The power of cash transfers
Small cash transfers work. Thanks to internet payments and mobile phone transfers, cash can now be delivered relatively quickly and cheaply. Cash can arrive at hard-to-reach areas, like rural and remote places. For many women, a bit of extra cash is a tremendous support.
So how will the women use the money?
That all depends on the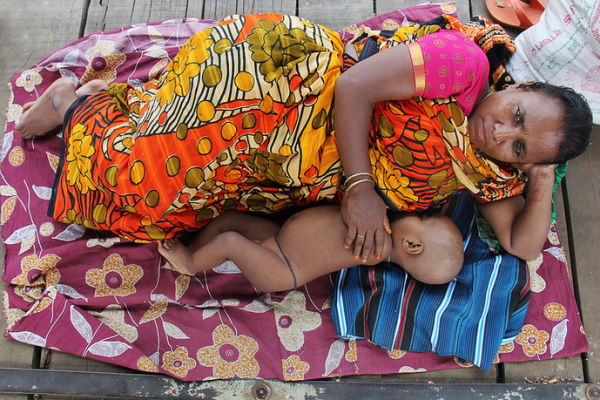 need. We do not want to prescribe how she should spend the money. It can be for something extra that she does not have: school fees, school books and uniforms, Money that does not need to be paid back. A much needed roof repair, money to travel to a funeral. Money that does not need to be justified through lengthy procedures. Like your own sister asking you a favour.
And the costs?
Between 5 and 10% per donation can be withheld for bank / money transfer and communication costs. Anyone can donate, there is no limit on incoming donations – yet usually they amount between 15 and 50 USD.