With the donation I was able to stock up my shop. My little shop is the center of our village. People meet and chat and I give them tea, advice about their problems and their lives.
– Yoland in Northern Sri Lanka.
De winkel in het dorp is een belangrijke ontmoetingsplaats geworden.


'Met de gift van de Paula Foundation kon ik mijn winkeltje opnieuw bevoorraden. Mijn winkeltje is het middelpunt van het dorp. Mensen ontmoeten elkaar bij mij. Ik geef ze thee en goede raad bij hun vragen en problemen.'
– Yoland in het noorden van Sri Lanka
+  +   +   +   +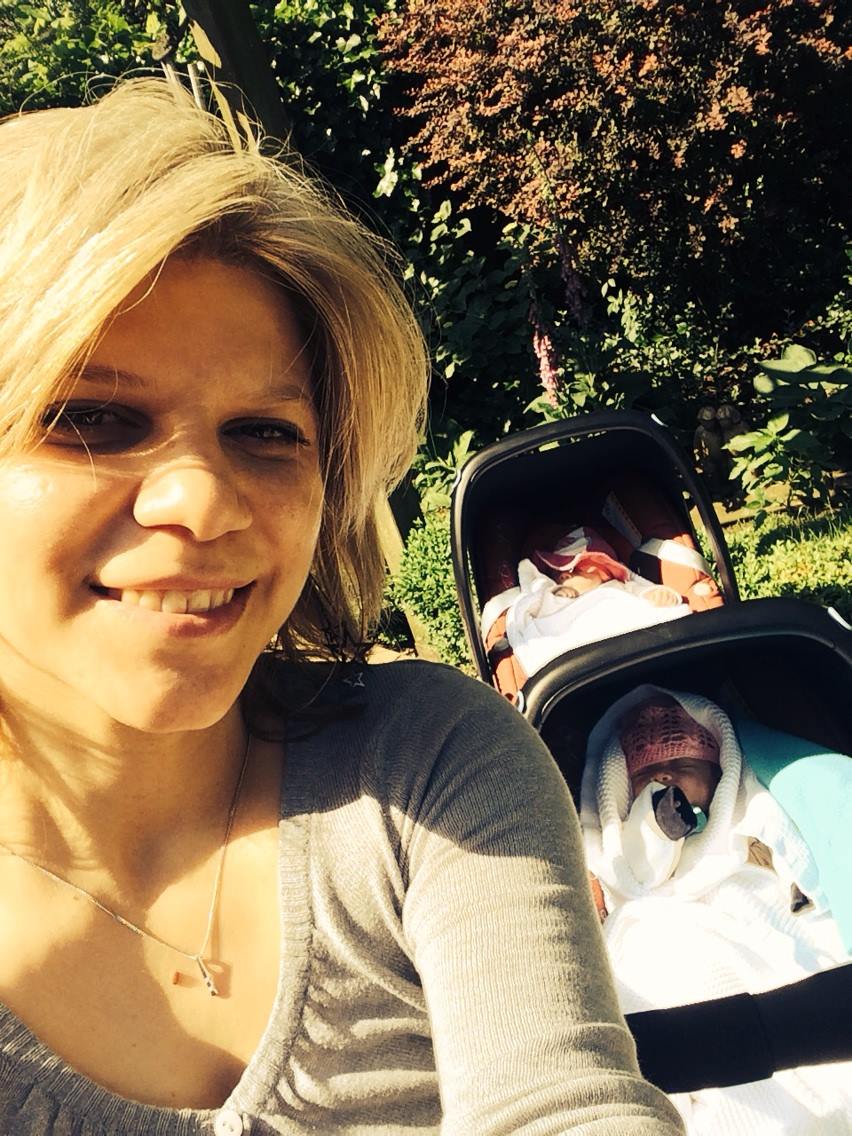 The Paula Foundation realized this wonderfull little,
but important help with the courtesy of
Anushik Tadevosyan.
Small gifts do make a difference!