How we work
The Paula foundation raises funds globally. Through our own network and by way of individual donations on our website. We are a registered foundation in the Netherlands. Thanks to our extensive network of sisters in focal countries, we can reach individual women who truly care. Women who are in dire need can receive a one-off cash gift of 100 USD maximum per year. Fifty or a hundred dollars can go a long way in a developing country.
Sharing is caring: 80% – 20%
From experience we know that when a woman can give, even if she does not have much to give, she feels empowered. Therefore, we encourage our recipients to share their donation. From  each cash gift, she is sharing at least 20% (can be more) with others. In cash or kind. Because sharing is caring.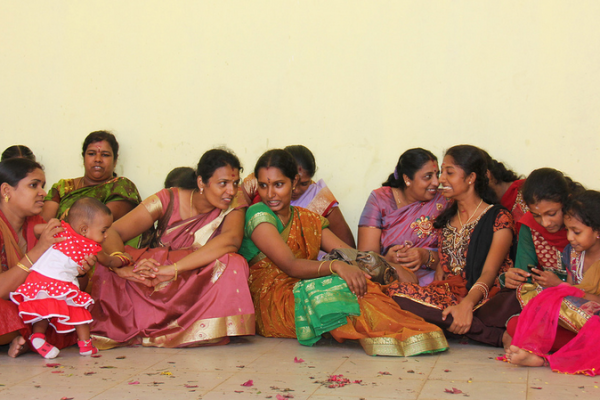 Storybook
The recipient woman – or the sister who gave her the sum – will send a photo and a short story on how she spent the donation, and how she shared a part. All women, giving and receiving, can connect through our webpage storybook or through Facebook community. They may remain anonymous if they wish.